I worked on a very exciting project with the Womxn of
Color Collective at Berkeley Law throughout the last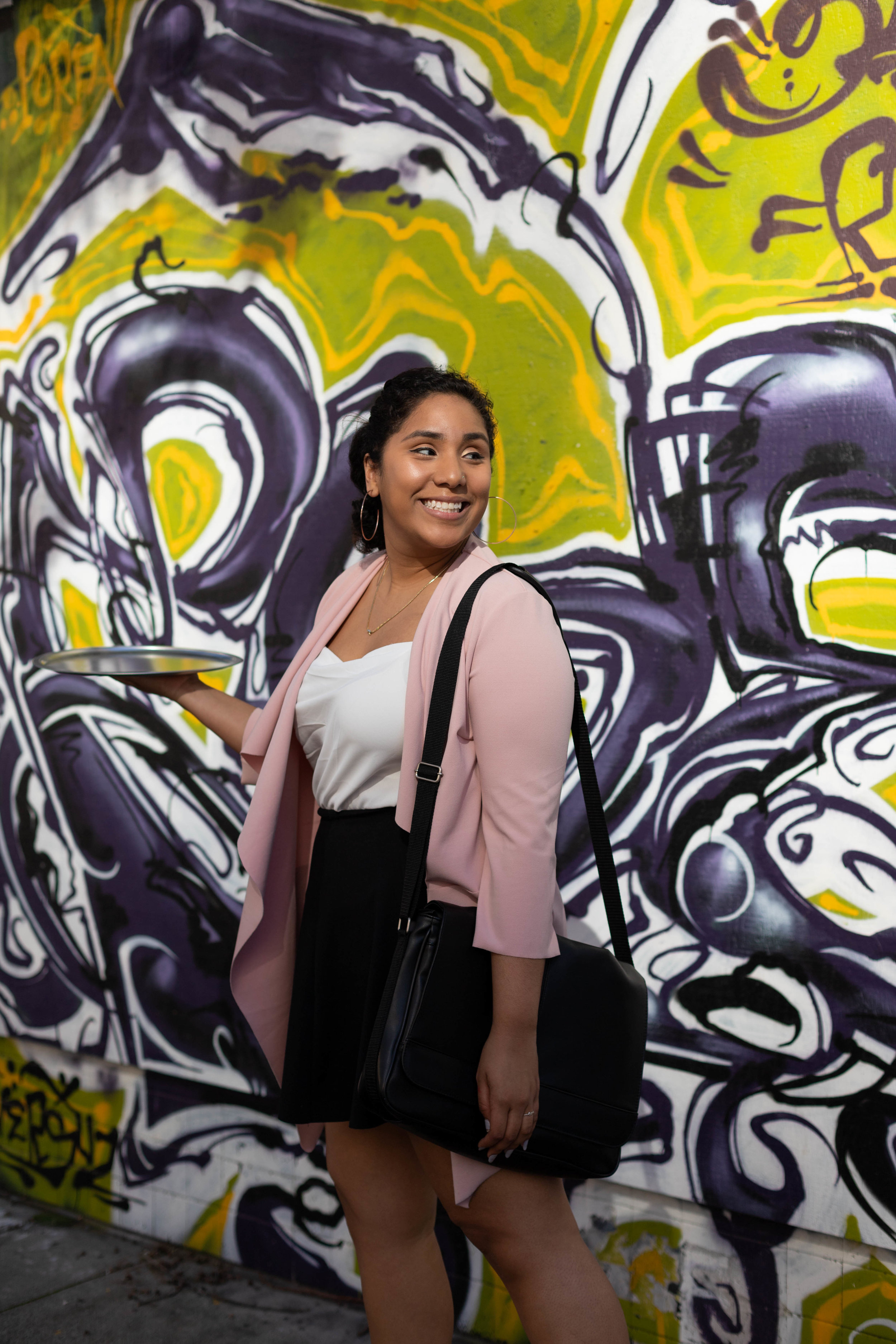 school year that finally went on display!
A few friends got engaged and I helped them capture some moments of those special moments.
Took a million grad photos for my graduating friends. Next year it will be me!
I have used photography as a tool to find respite through my second year of law school.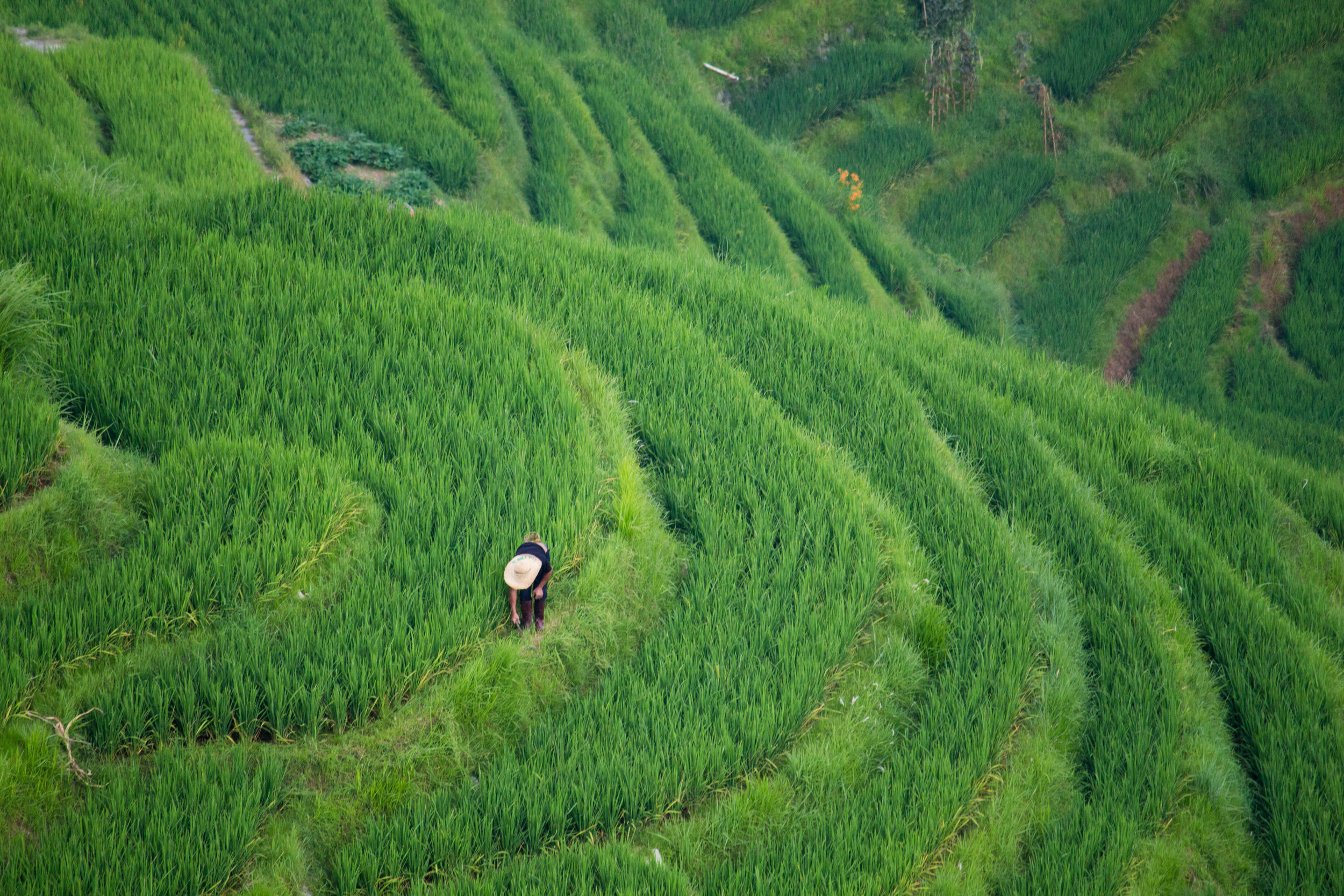 After I finished my legal internship, I spent the rest of my summer visiting China. The scenery was so beautiful, I couldn't help but take hundreds of photos.
Many of my friends graduated from undergrad, and I took many senior photos!
Met new friends in law school and found ways to utilize my photograph skills doing…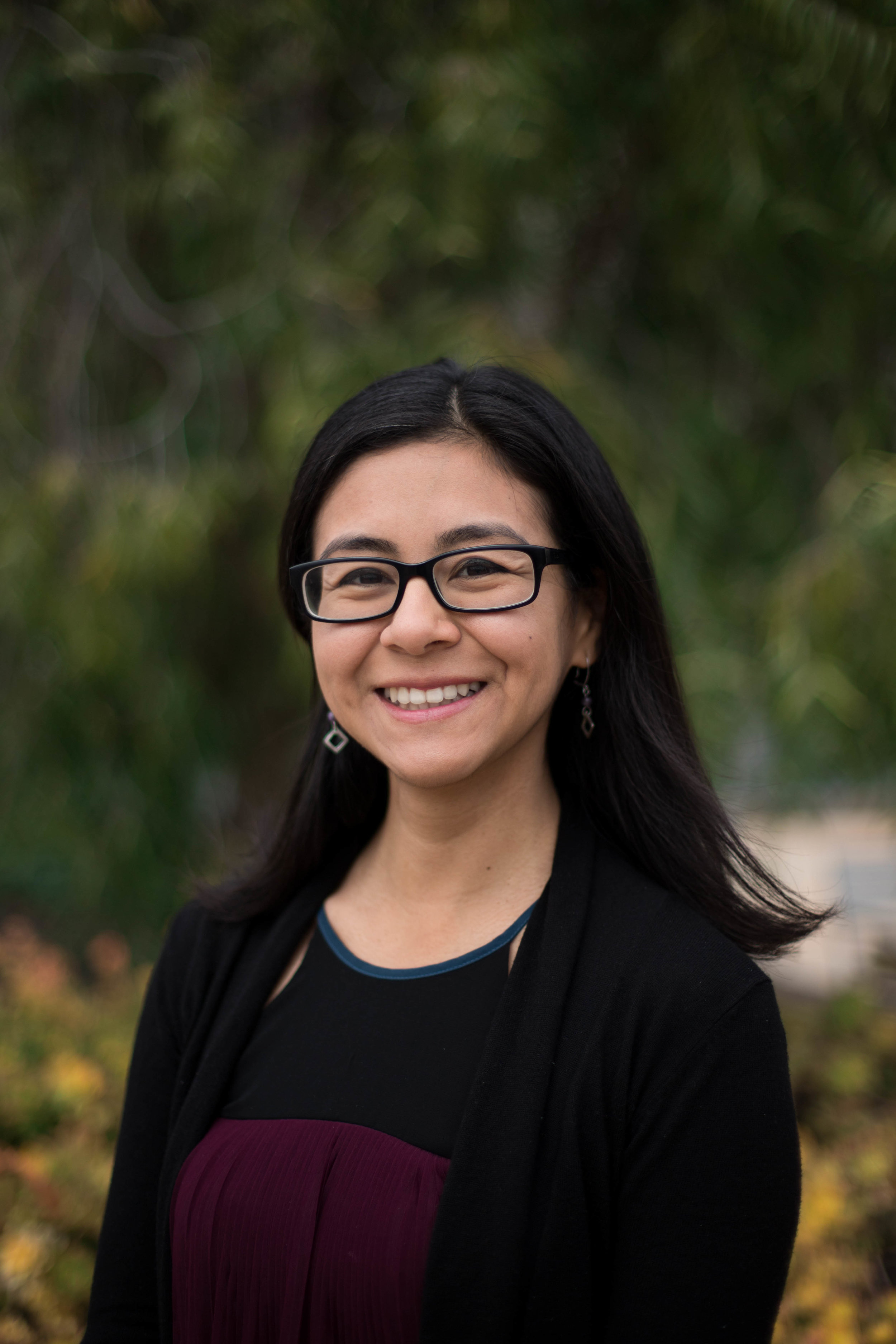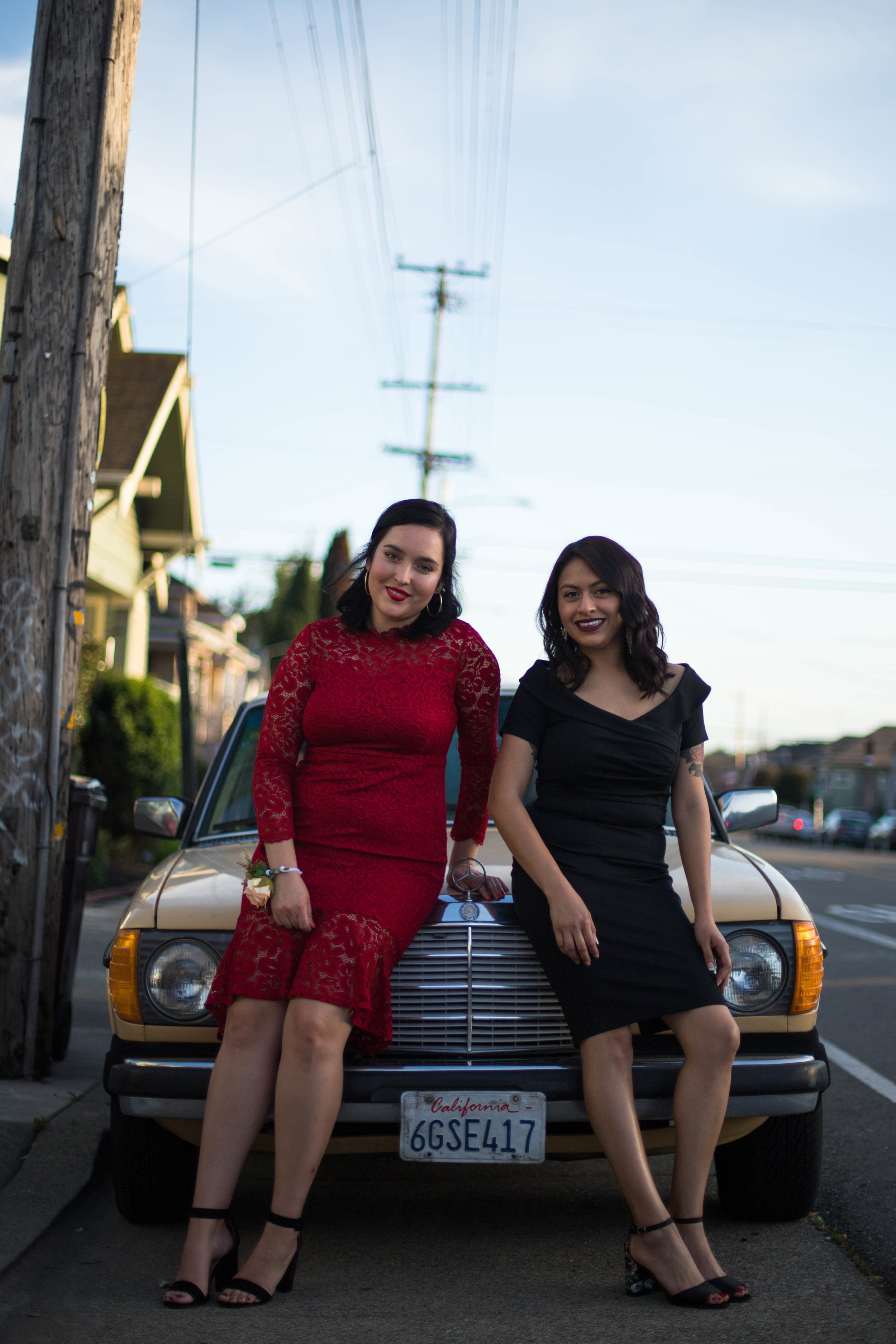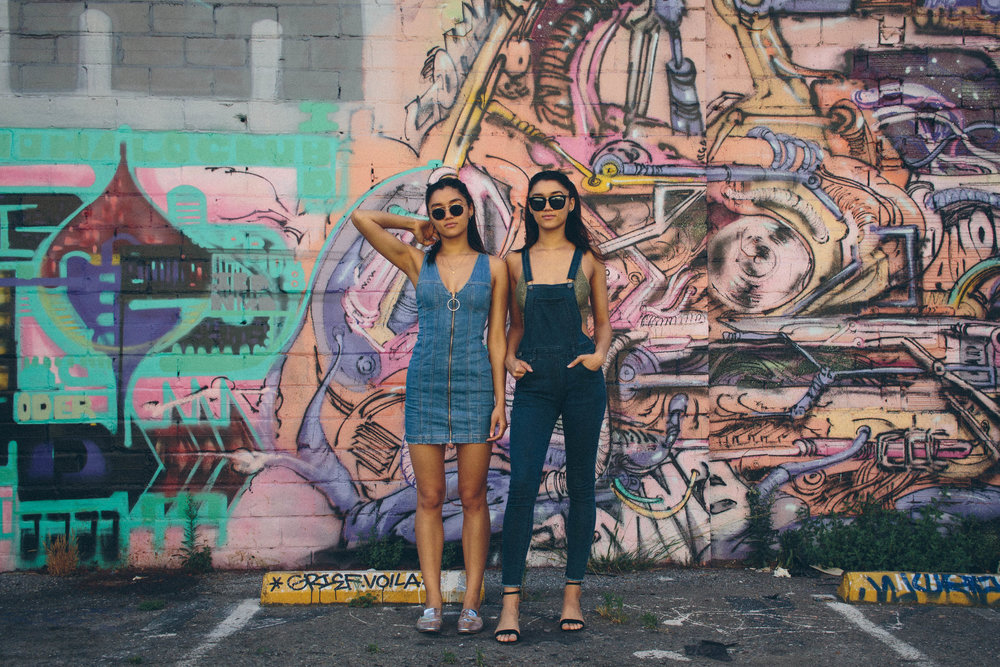 I spent the summer before starting law school shooting with local models, blogger, companies, and friends. See more on my blog!
I spent my last undergraduate semester in Washington, D.C. completing my B.A. in Political Science from UC Berkeley.
I began working for the blog 24 East, the Bay Area's first lifestyle blog, as a content photographer.
My book, Flavors of Oakland, was published and received tremendous critical acclaim. It was featured by several local news outlets, was included in the Oakland Museum of California's "Oakland, I want you to know..." exhibit, was inducted into the City of Oakland's History Room as an artifact of the city's history, and was a best seller at local bookstores. Click here to learn more about the book and get your copy!
I continued expanding my business while studying in community college. I dipped my toes into the world of fashion photography, which is an area where I hope to improve.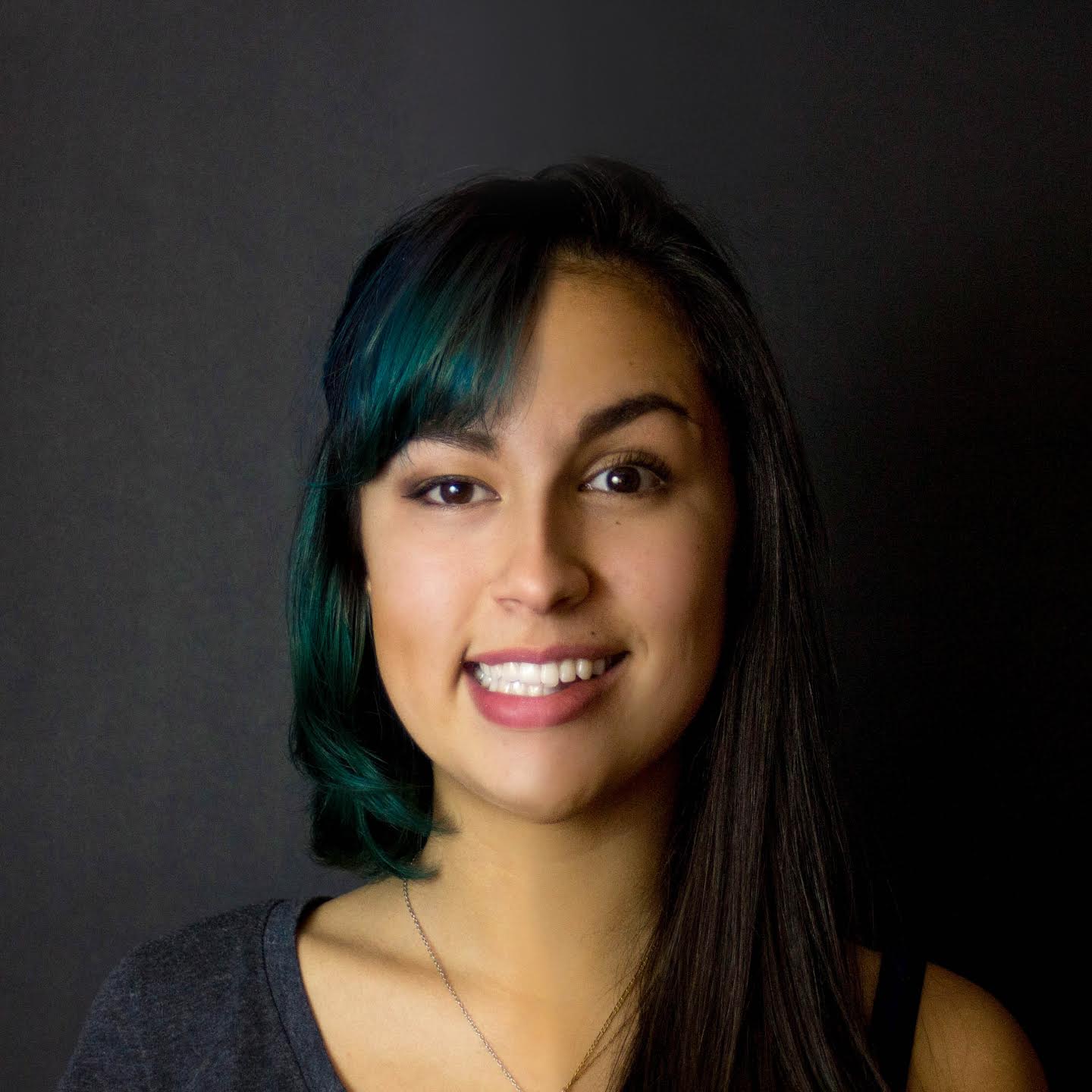 The next installment of my sister and my annual face merging photo is unveiled. The tradition still lives on!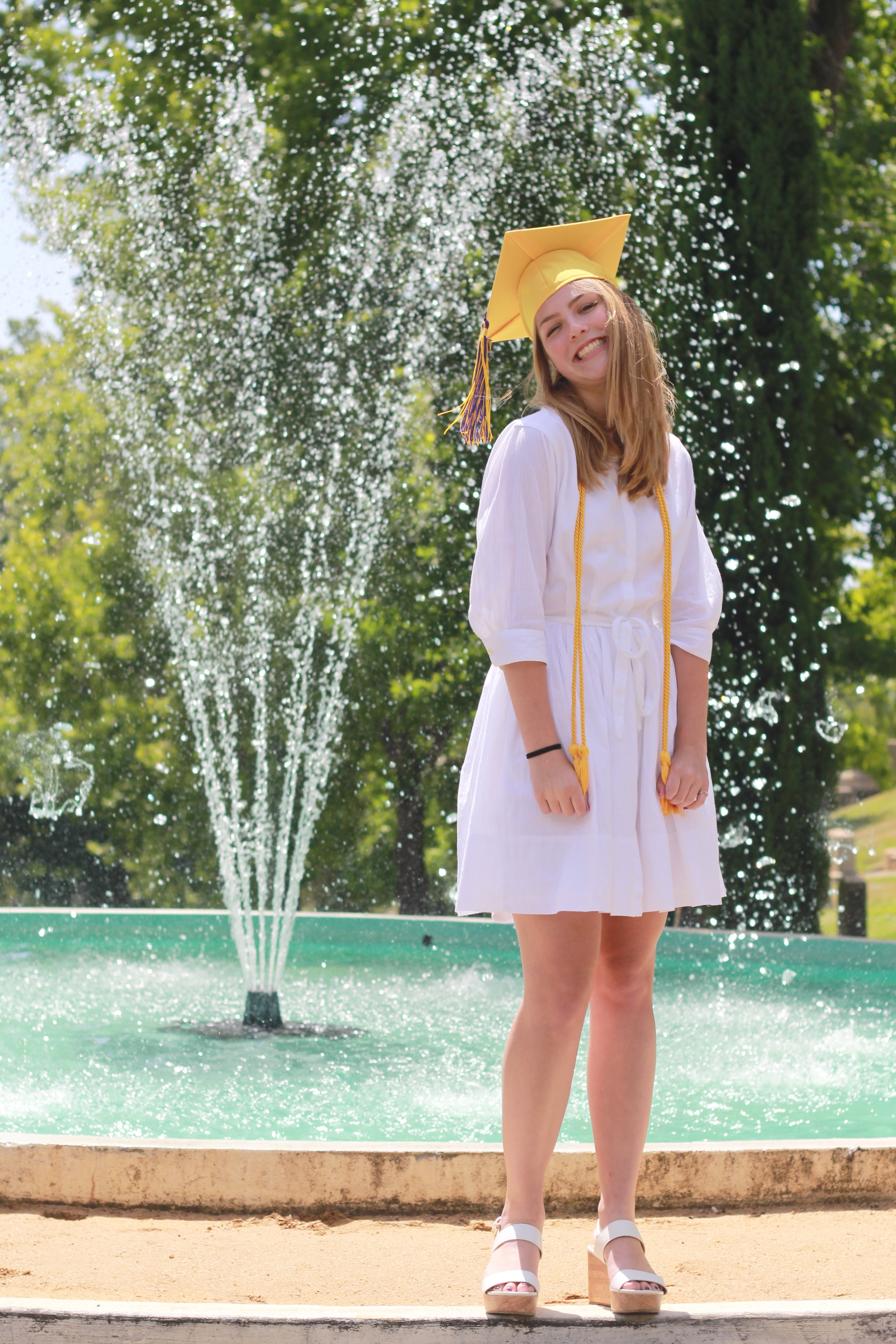 I graduated from Oakland Technical High School, took many of my friends' senior portraits, and got ready to dive into the real world.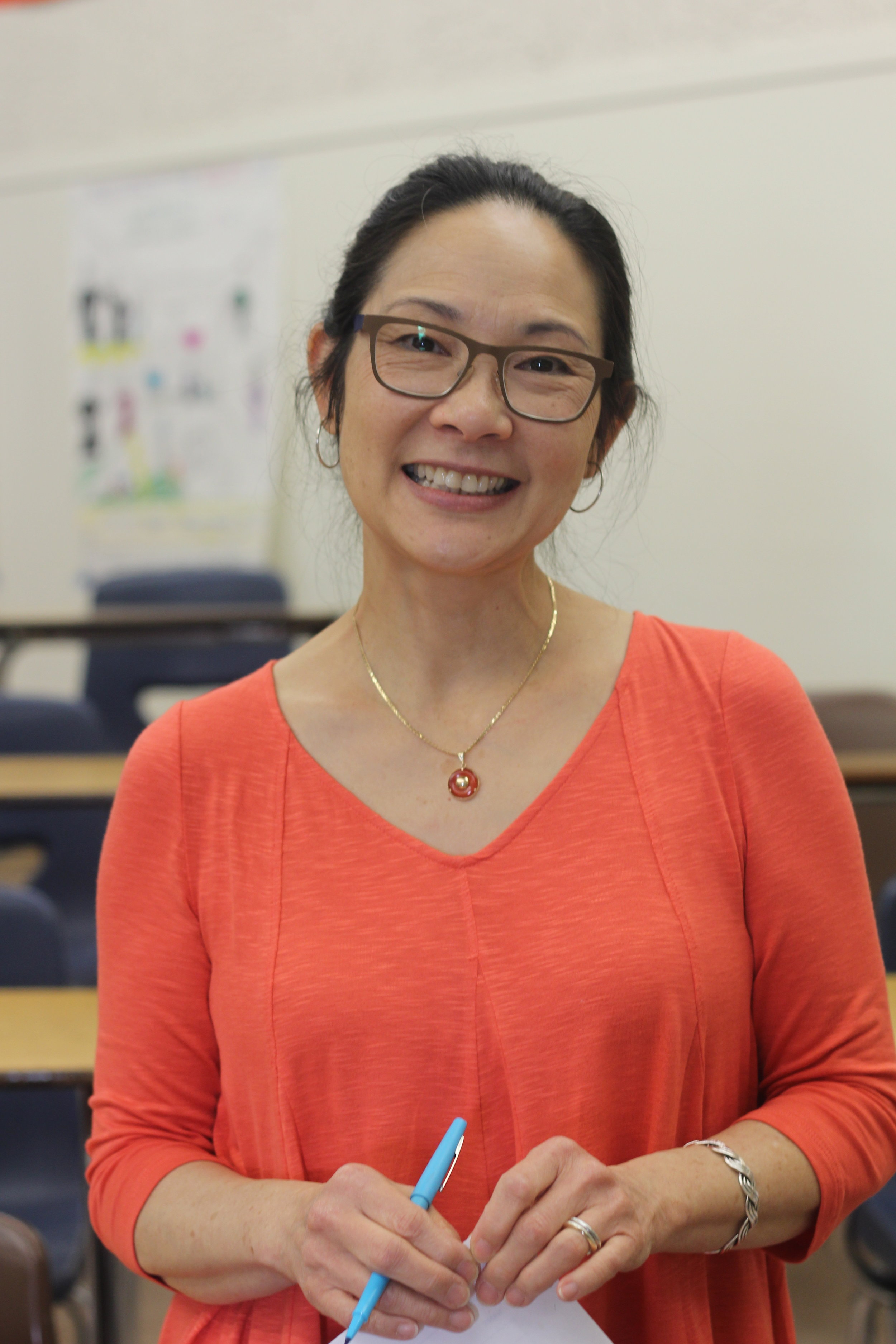 I started a "Humans of Oakland Tech" at my high school. I wish I had started way earlier, because I was only able to get a few months in before I graduated. The page was so popular that it has continued growing up to this day.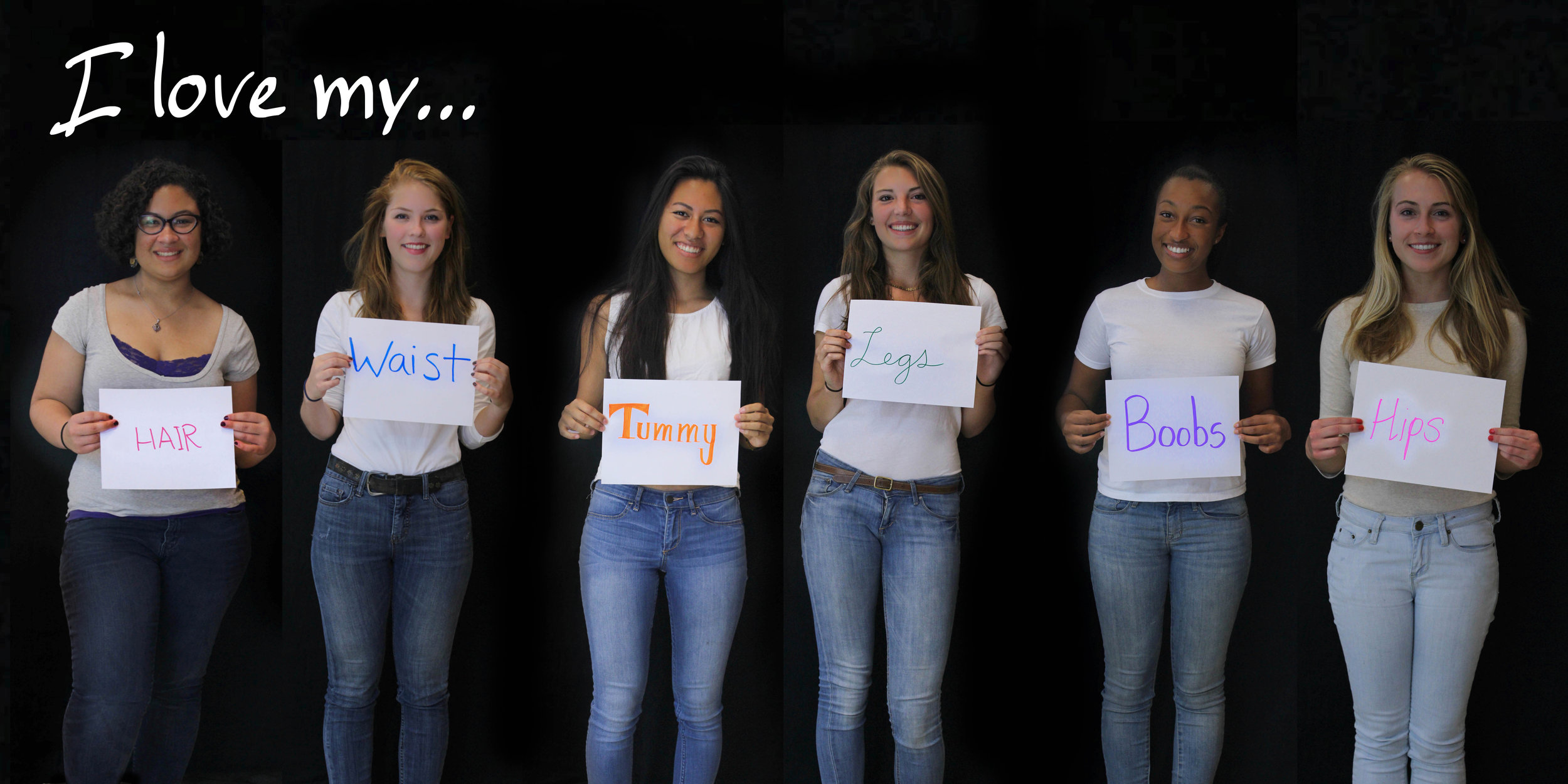 I was awarded a scholarship through the Health Through Art initiative in Oakland geared towards bringing awareness to health issues in the community through art. My piece focused on healthy body image and featured my diverse high school classmates!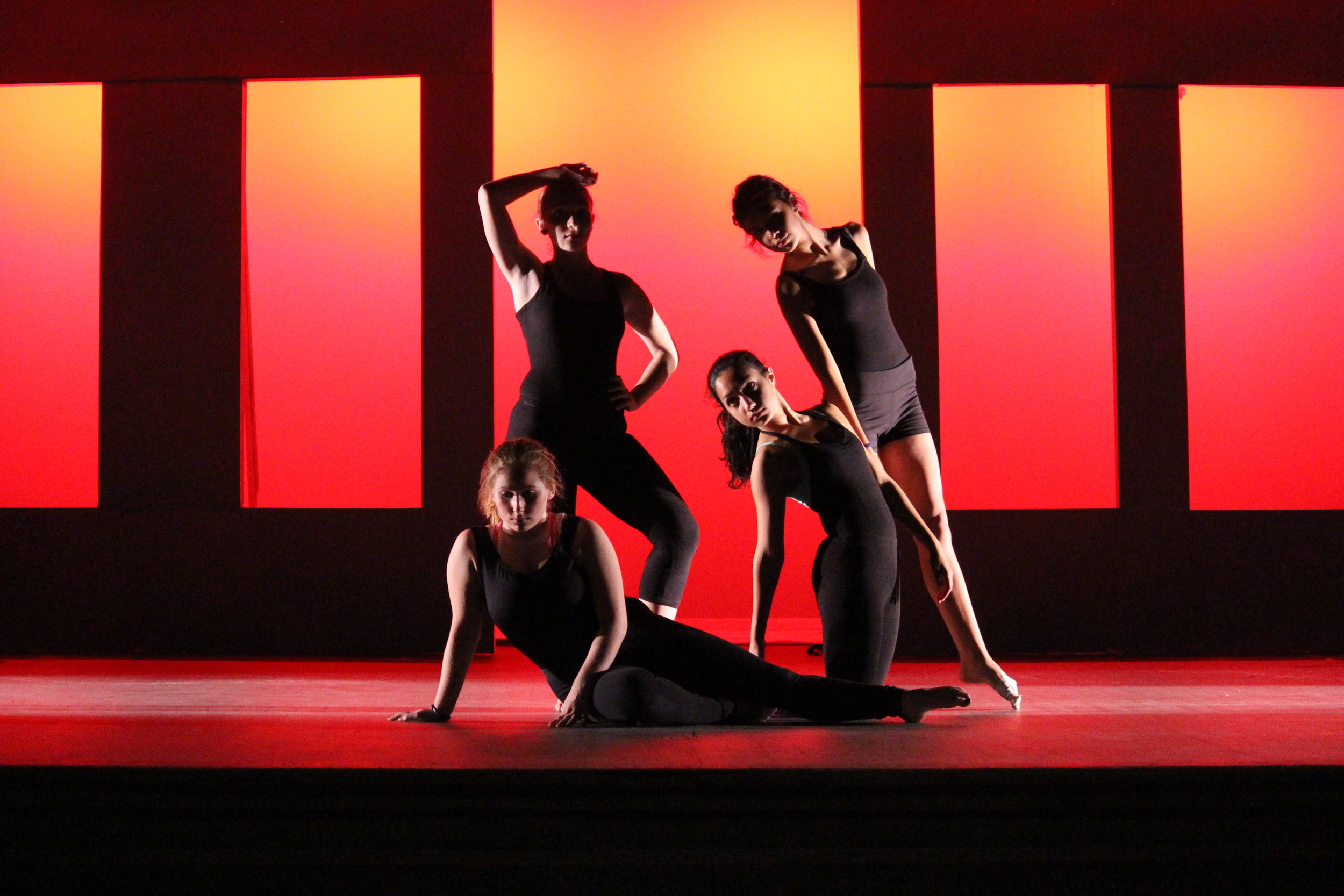 I was hired for my first paid gig photographing productions for the Arts Department at my high school. Some of these photographs from the very beginning are still my favorites.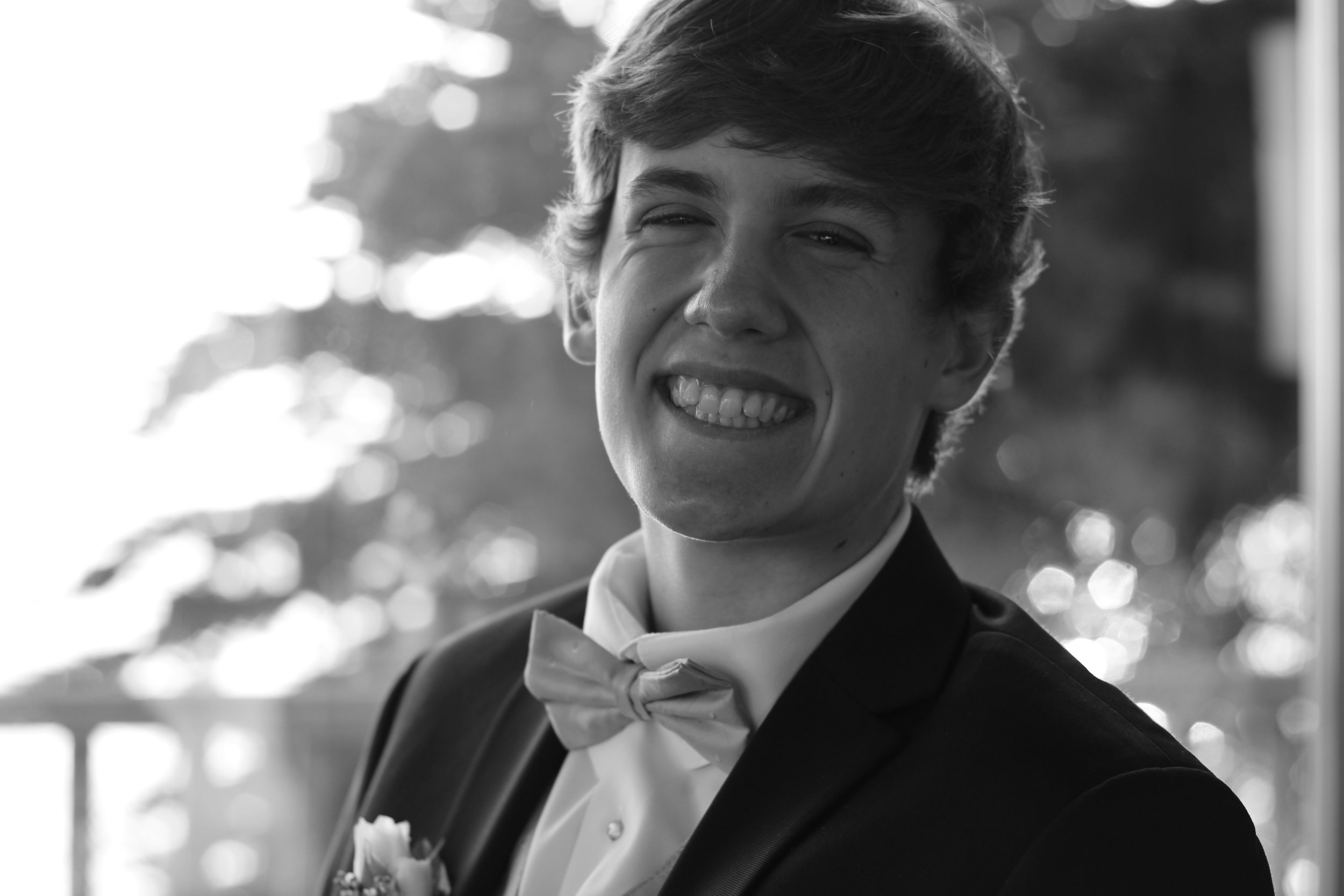 I branded myself as Kutography, and I set out to develop my business and gain experience.
I was awarded a grant through the Eva Gunther Foundation, and I was able to get myself my first dSLR camera (the same one I use now). Days after I got my camera, I put it to work taking portraits of my friend Lily, who, as you have seen, has become one of my favorite subjects.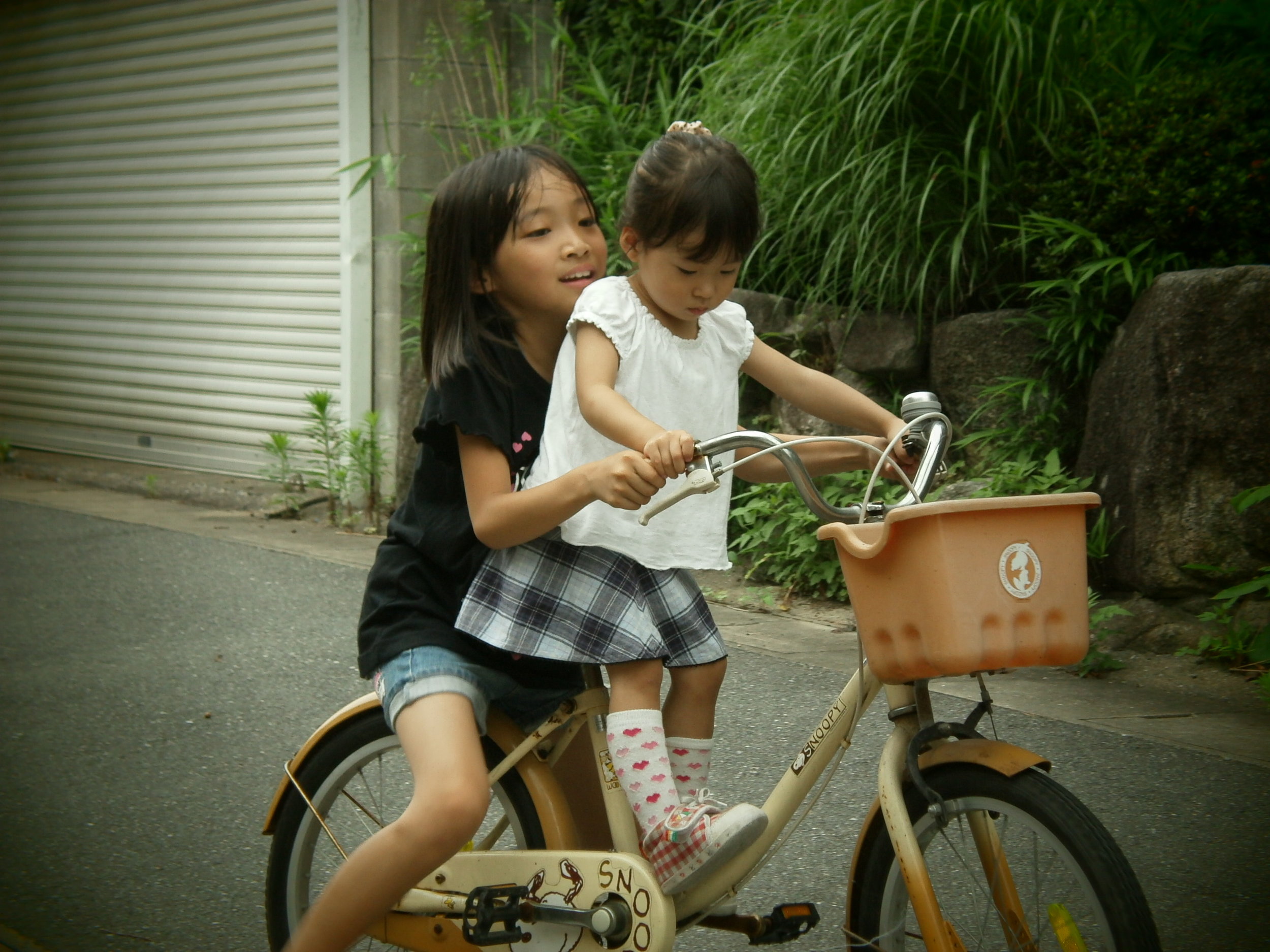 I saved up my earnings from work and bought myself my own digital camera. I had a cheap point and shoot that I bought at Office Depot, but it did the job. I took it with me on my trip to Japan as a student-ambassador for the Oakland-Fukuoka Sister City Association and took hundreds of photos during my two week stay.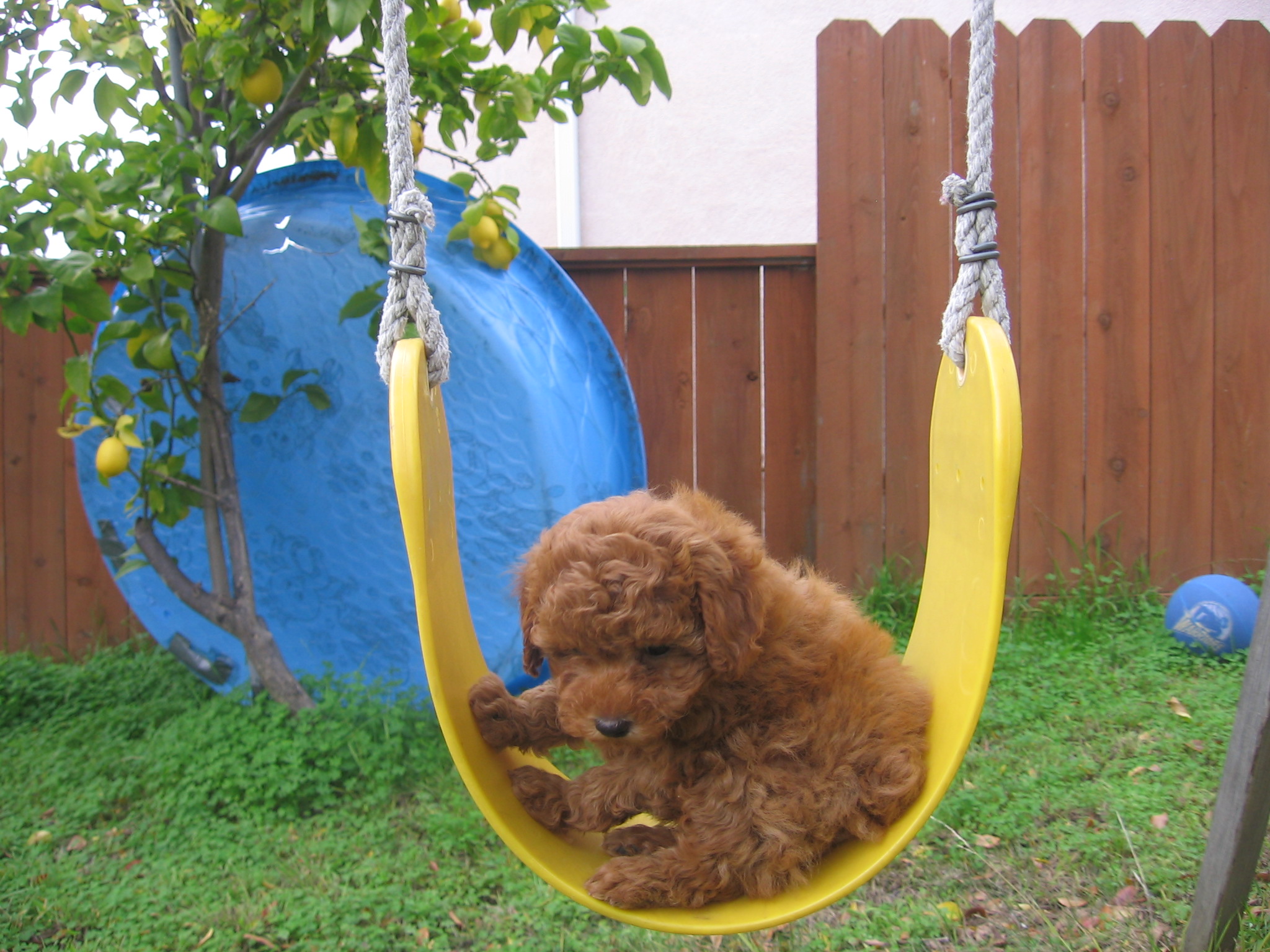 We all start somewhere, and I started with a puppy. My dogs, Lala and Po, were some of the first subjects that I started photographing with my parents' camera. A couple of shots in and I had caught the bug; I can no longer live without a camera!