I needed a picture under quick turnaround, and since I'm awkward in front of the camera and the picture would be used on a website, I was just afraid something was going to go wrong and I would have to deal with it. Nothing went wrong, and Anya dealt with my awkwardness and got some great pictures anyway.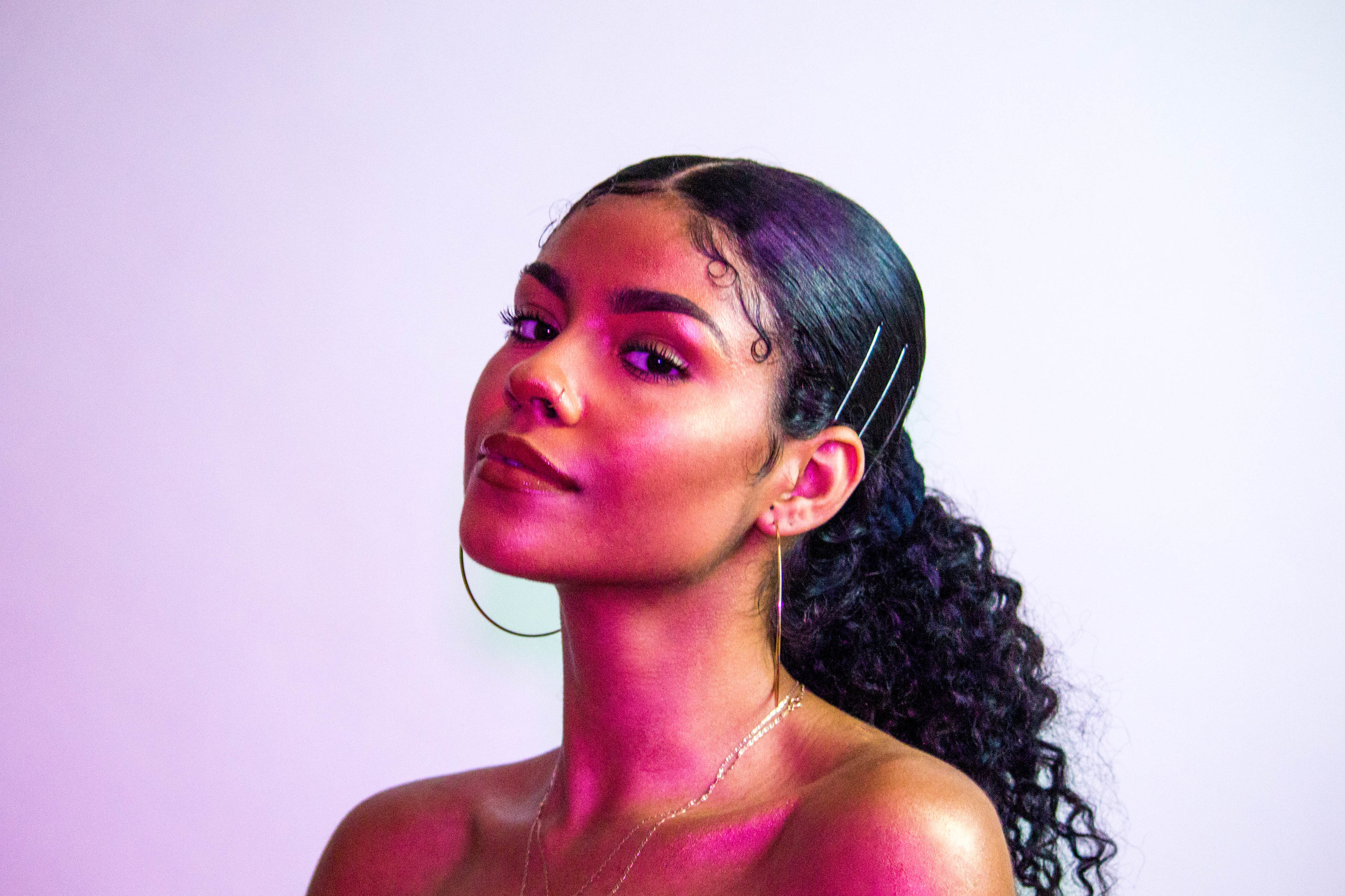 I get really nervous around people but Anya always made me feel so comfortable! She gave me great directions and let me see them as we shot so I knew how I was doing.
Anya is very professional and great with kids... She absolutely accomplished even above what I was expecting! I may not allow anyone else to take my family pictures after this!
Anya has a way of making the photoshoot feel like you are just hanging out with a friend, which put me at ease and made the experience fun. All the while, she was making photo magic with the skill of an artist.
She captured exactly what I was going for. It was like she knew what was in my mind. She is an amazing hard working photographer. Professional and hardworking and reliable.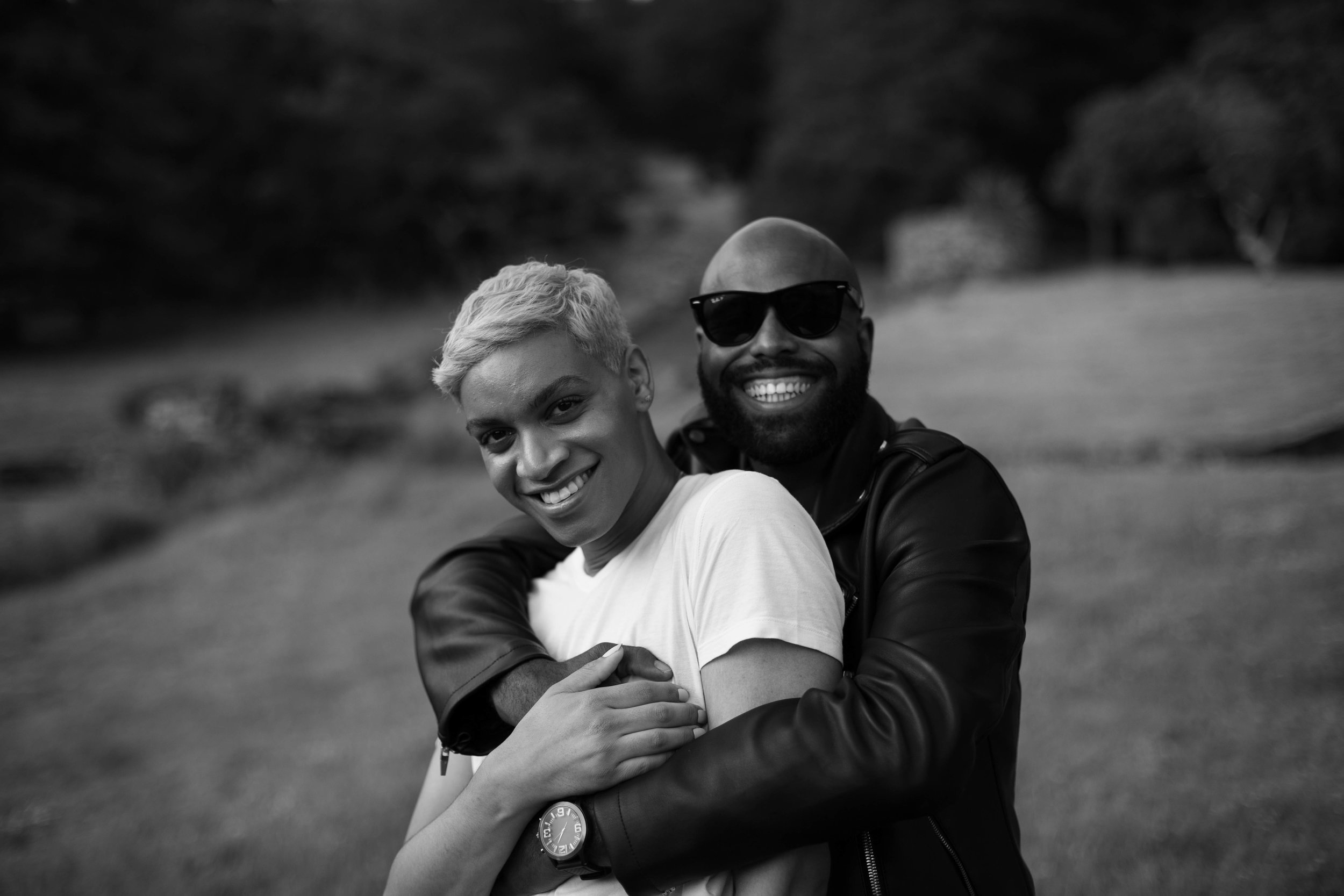 Engagement || Princeton & Vern
Anya is the best and has such a good vibe! She is also extremely professional and she is such a natural at capturing organic moments!
Anya listened to my requests and had such great energy! She takes extremely good, high quality, professional photos. She is so skilled!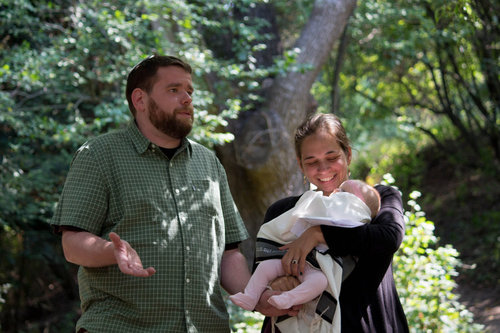 Anya captured some wonderful moments from the day, which will allow us to relive it and remember much of what was so wonderful. The photos themselves are beautiful, and capture some great moments. Highly recommended!